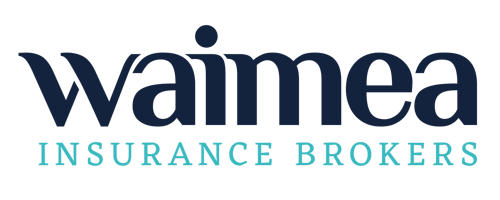 At Waimea Insurance Brokers we understand that making an insurance claim is where the 'rubber meets the road'. It's all well and good paying for insurance every year but a 'test' of how well it will work for you is at claim time.
Sadly, we hear of insurance claims that go wrong and this is sometimes caused by a lack of communication with the client or because the time taken to sort the claim is excessive. At Waimea Insurance Brokers we aim to be 'hands-on' with your claim and we will work with the insurer and associated parties to ensure that your claim is handled as smoothly as possible.
Please contact us as soon as practical so we can start your claims process today.