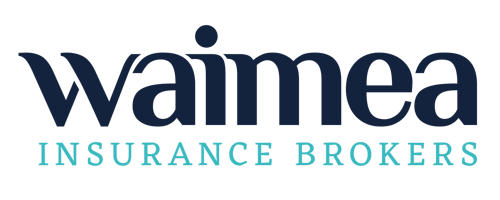 We'd love to meet you and learn all about your insurance requirements.
Once we have met with you and agreed on an insurance programme that is suitable for you or your business, we will then approach the insurance market to obtain the most appropriate cover at a competitive premium.
At Waimea Insurance Brokers we are fully independent which means we are not aligned with any one insurer. We have access to a large number of insurers to ensure we obtain the most suitable option for you.
Please fill in the form to request an initial meeting. We'll call you back to arrange a time & date that best suits you.
Waimea Insurance Brokers deals with a large number of insurers so we can arrange the most appropriate cover for you and your business at a competitive premium.