About Waimea
Insurance Brokers
Waimea Insurance Brokers was formed in the Nelson/Tasman region by our Managing Partner, Paul Mackay. Paul's aim is to provide a local alternative to the large multi-national corporate insurance brokers.
We believe that insurance brokers should always act with the upmost levels of honesty and transparency. At Waimea Insurance Brokers we declare all of our earned commissions to you, allowing you to fully assess us by the level of service we provide.
Long term local relationships
At Waimea Insurance Brokers we have the time to look after you and your insurance requirements. We're easy to contact and can visit you face-to-face or as required. We place a huge emphasis on our relationship with you and won't keep changing your broker every year.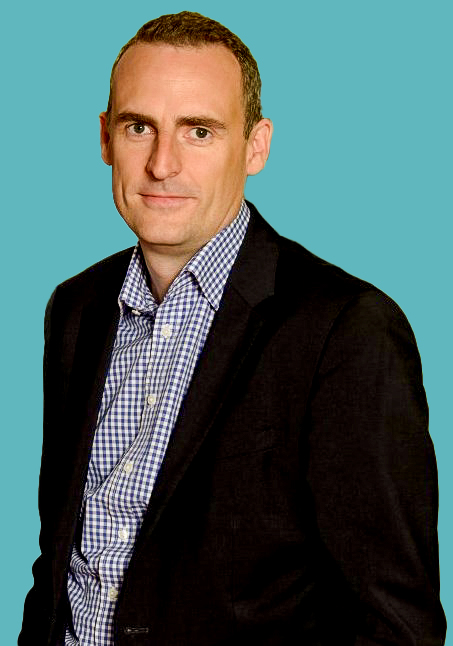 Paul has worked as an insurance broker in the Nelson and Tasman region for over 14 years and has worked in the insurance industry for over 20 years. He holds a Diploma in Insurance Broking as well as the current ANZIIF New Zealand Compliance for Advisers. He is married to a local Nelsonian and they have three children together who attend schools on the Waimea Campus.
Paul values strong, local and long-term client relationships and that's why at Waimea Insurance Brokers you will have a designated long-term insurance broker. We believe that by learning about you and your business over the short and longer-term ensures we can offer you the most appropriate advice when you need it.
Waimea Insurance Brokers is an insurance broker, not an insurance company. We operate in your best interests with 100% transperancy.
At Waimea Insurance Brokers we believe in disclosing our annual commission.
This provides transparency and ensures we work in the best interest of you, our valued client.
If your premium falls our commissions fall.
No hidden administration or documentation fees.
100% disclosure of all our commission to you. This allows you to see exactly how much we earn when placing insurance for you. We believe this transparency means you can accurately measure the value of service we provide to you.
Waimea Insurance Brokers deals with a large number of insurers so we can arrange the most appropriate cover for you and your business at a competitive premium.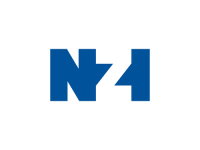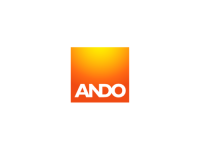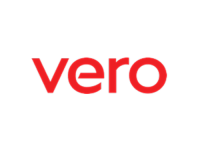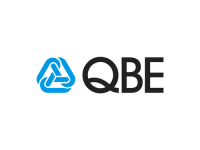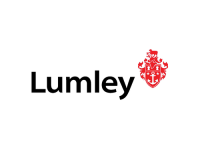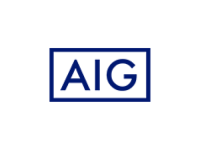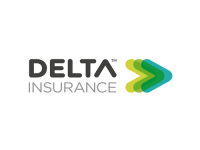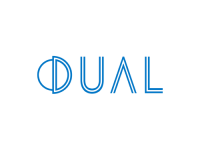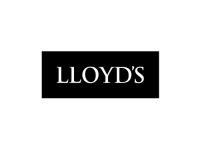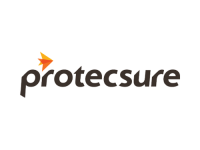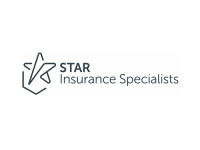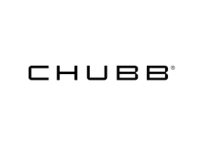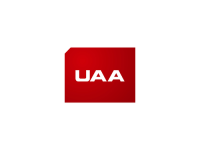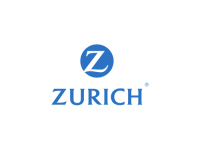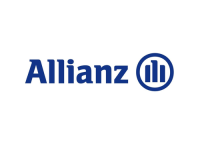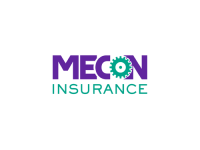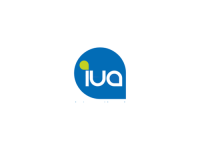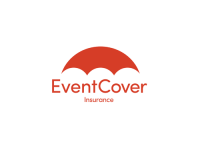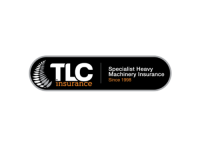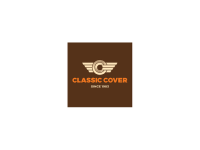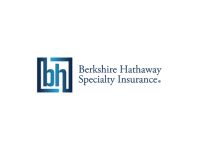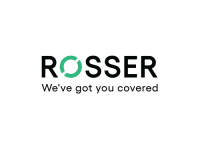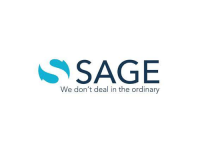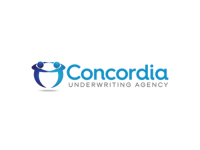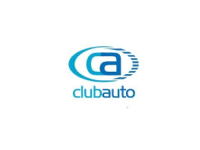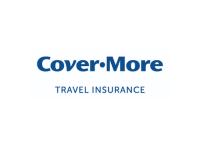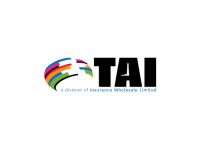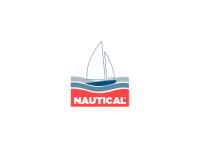 Waimea Insurance Brokers visits Golden Bay on a weekly basis and can come and see you in person at a time that suits you.